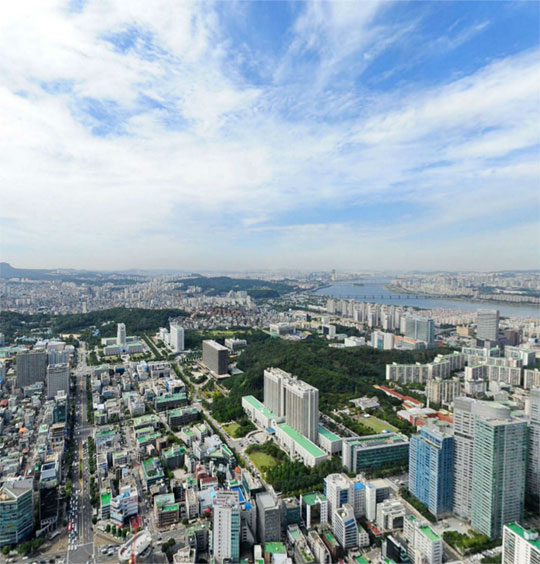 History

Since 2001
We are global minded with strong local capabilities to solve clients' complex challenges.
Established in September 2001, HwaHyun is a full-service law firm in Korea, specializing in Corporate Practice, Intellectual Property & Technology, and Dispute Resolution.
In our early years, we started a new era in providing local and overseas clients with the highest level of legal services through a more personalized approach that puts our clients and their success first.
Under the firm's vision and leadership, our most brilliant and down-to-earth attorneys have joined the ranks of the leading groups of legal minds.
Today, we practice both local and international laws with a team of 40 attorneys and staff, who are exceptionally prepared and equipped with legal expertise and extraordinary dedication to find solutions for our clients.
Commitments

Vision
We pledge to provide the highest level of legal advice and representation to our clients.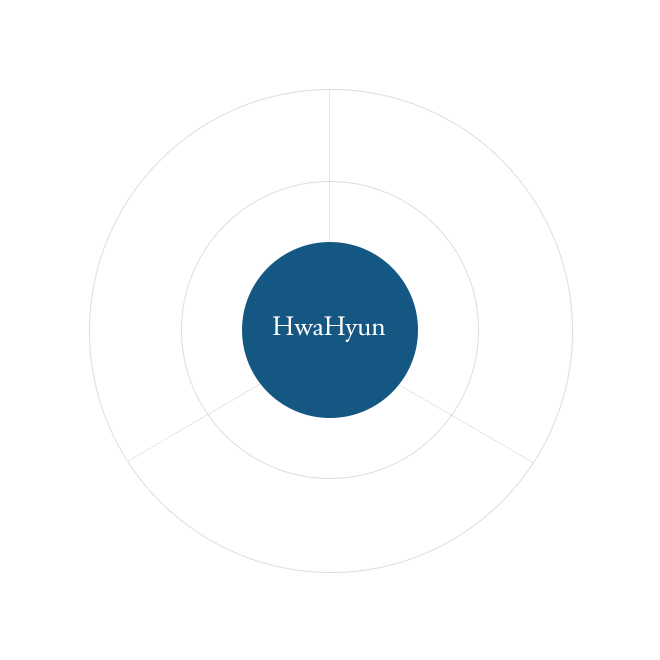 We dedicate to our clients with the utmost level of expertise and professionalism
Our attorneys and staff have the spirit of confidence and satisfaction in serving clients
We give back to society by means of contribution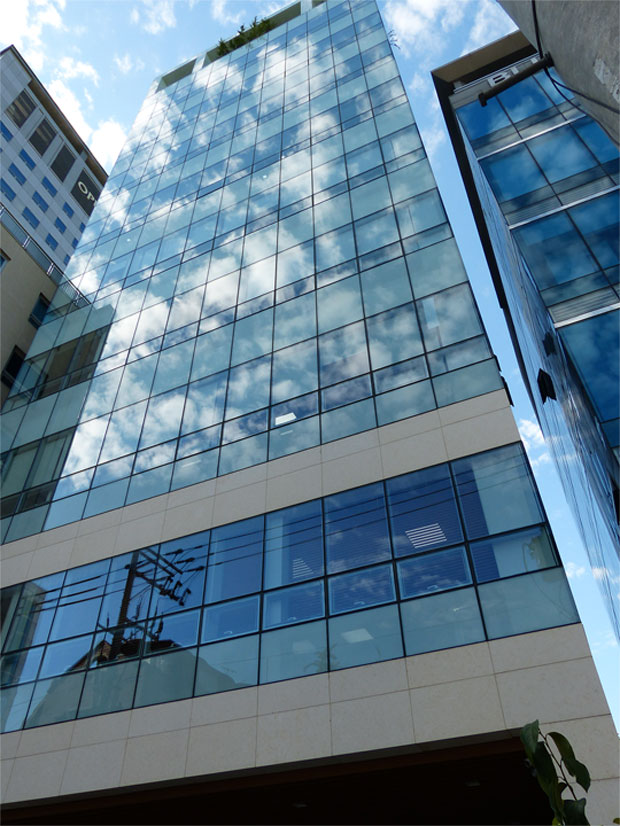 our strength

Value
Proactive. Collaborative. Innovative. Ethical.
A clients-focused and proactive organization

Our clients' satisfaction is our first priority, and we do better communication to bring better solutions. We proactively respond to our clients' needs.

Collaborative relattionship with our clients

We closely collaborate with our clients to accurately assess their needs and help them find creative solutions.

Contextual way of thinking beyond fragmentary legal analysis

We strive for a systematic total solution from a holistic view point. We are keen to seek ways to find the most effective advice by approaching from various angles.

Integrity & Transparency

We pride in maintaining the highest level of professionalism and keep our clients up to date at every stage of legal process so that they know their options and make an informed decision.
Clients

Who We Serve
Korea has always been an attractive market for foreign companies. Despite the ups and downs in the foreign direct investment over the last several decades, the country has been among the top 30 countries in the world by the volume of the received foreign direct investment.
Over the years HwaHyun has been fortunate to assist and advocate for numerous foreign companies entering into and doing businesses in Korea with our wide range of high level of expertise and professionalism. Upon our thorough understanding of business culture and nuance as well as compressive understanding of our client's business, we provide high quality and client tailored legal service to our clients in fast changing and dynamic Korean market. We also closely communicate with Korean government entities to advise our clients in timely and efficient manner.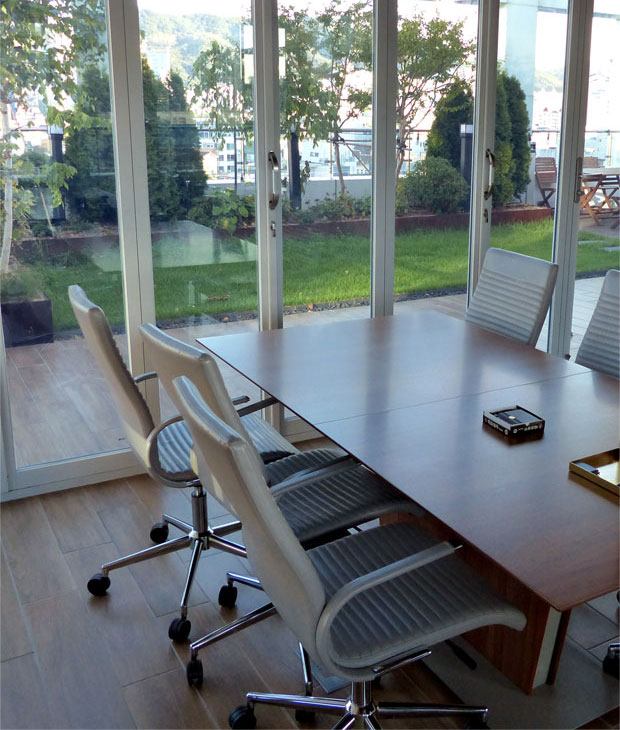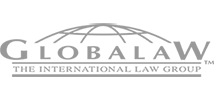 As a member of GLOBALAW, we closely work with overseas firms and lawyers
to deliver more reliable, prompt and professional legal services.